Get Inspired by the Success Story of @MoneyFoxx
The story behind one of our Popular Traders – Featuring MoneyFoxx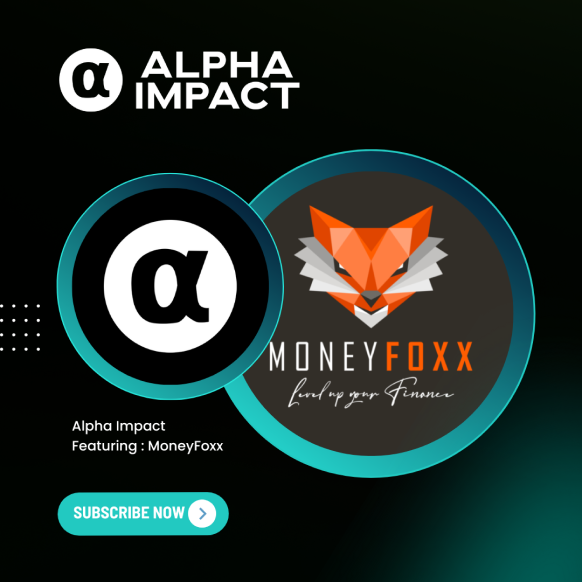 Alpha Impact has announced a new partnership with select traders on their platform.In this exciting collaboration, Alpha Impact will conduct online interviews with these successful traders, delving into their personal success stories and strategies for trading success. The interviews will offer insights into how these traders got into trading, what approaches they use, and the best times to copy trade them. This partnership promises to be an excellent opportunity for traders to learn from the best and take their trading skills to the next level.
Tell us a little about yourself!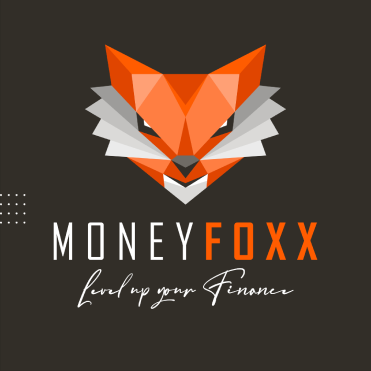 I am Wilfried Streiner, 39 years old, and better known as MoneyFoxx.

I currently still live in Austria, but I am planning a crypto world tour to make new people aware of cryptocurrencies.

I have been working full-time in the crypto space since 2016 and bring a lot of experience with me.

MoneyFoxx is a community and team of 20+ crypto experts and traders.
What's your
Investment Approach?
We offer different portfolios for our community through Alpha Impact.Starting with a conservative HODL portfolio, DCA strategies, and a portfolio managed by our expert. As a result, we use various trading strategies to compare different strategies.We also always adapt our strategies to the current market phase.
What is your Best Gain and Loss
in Trading?
The biggest profit was actually in 2022 with a SPOT trade from $15 to $500 with the Stepn (GMT) hype, which we recognized at the right time.The biggest loss was a Social DeFi Farming tool, but not in spot on an exchange. Our strategies are constantly being adjusted and tested. We do not anticipate huge profits, but rather steady portfolio growth and consistent passive income.
---
Recommendation to Subscribers
When is the best time to start copying you?
We are a community of several thousand members and have a lot of experience in the crypto space.The projects that promise you the most profit are always the biggest flops. We are all about balanced risk management. There should be a suitable portfolio for everyone.
" The best time is now, of course, as we are currently building our offering on Alpha Impact and also preparing for the next bull market. "
What is your Target Return?
Far be it from me to promise a profit, but we have had, for example, one of our portfolios double since December 2022.