How to connect your Binance account permanently (Whitelisting)
If you have been reconnecting your Binance to Alpha Impact due to expiring API keys, you'll want to learn how to whitelist Alpha Impact. Whitelisting allows you to keep Alpha Impact connected to your Binance account without expiration.
Watch the video guide instead!
If you don't know how to connect your Binance account to Alpha Impact, read How to Link your Binance Account to Alpha Impact first to get started.
Step 1: Go to API Management on your Binance.com account (webpage, not mobile)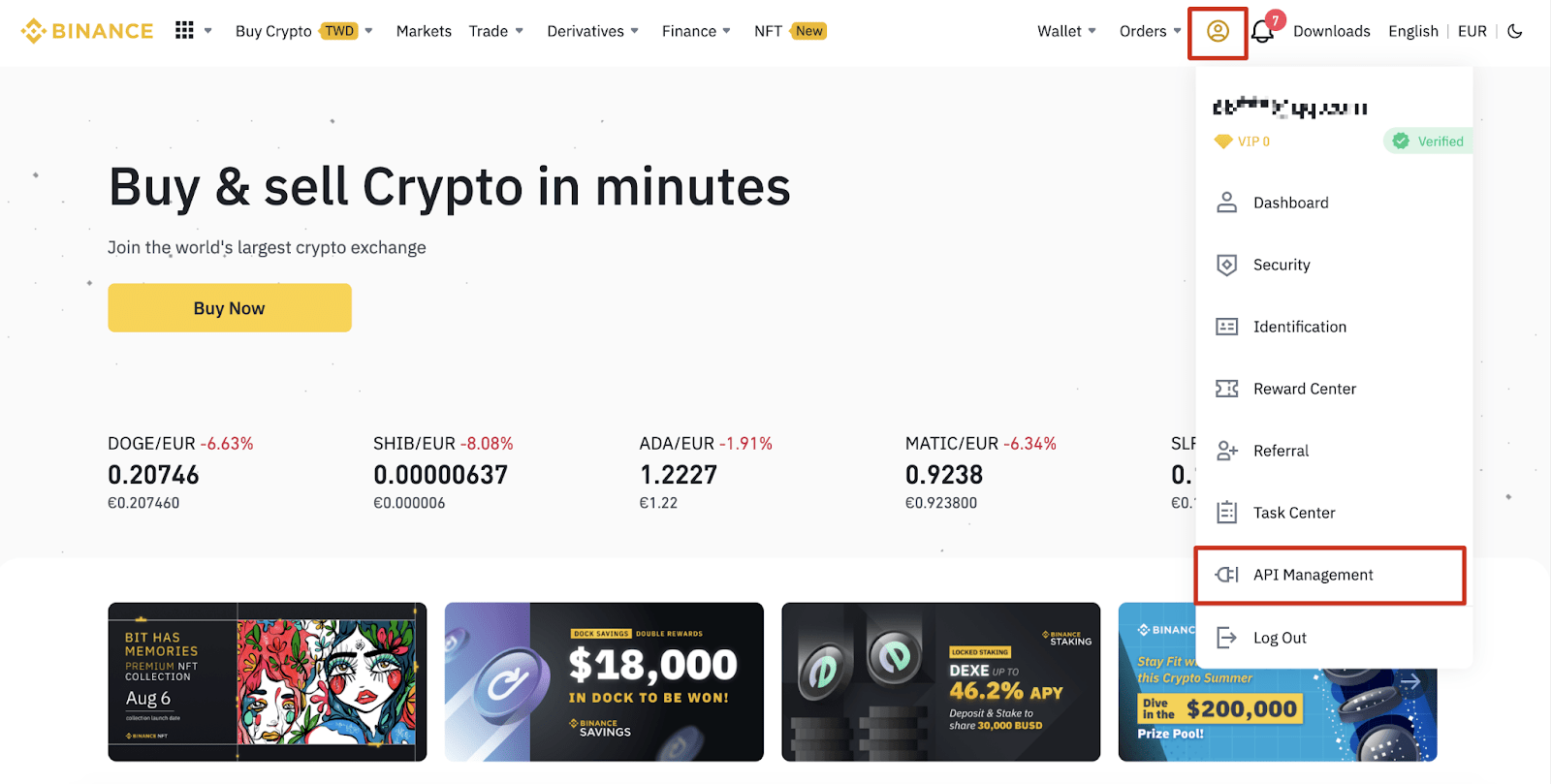 Step 2: On the API List, find the API connection to Alpha Impact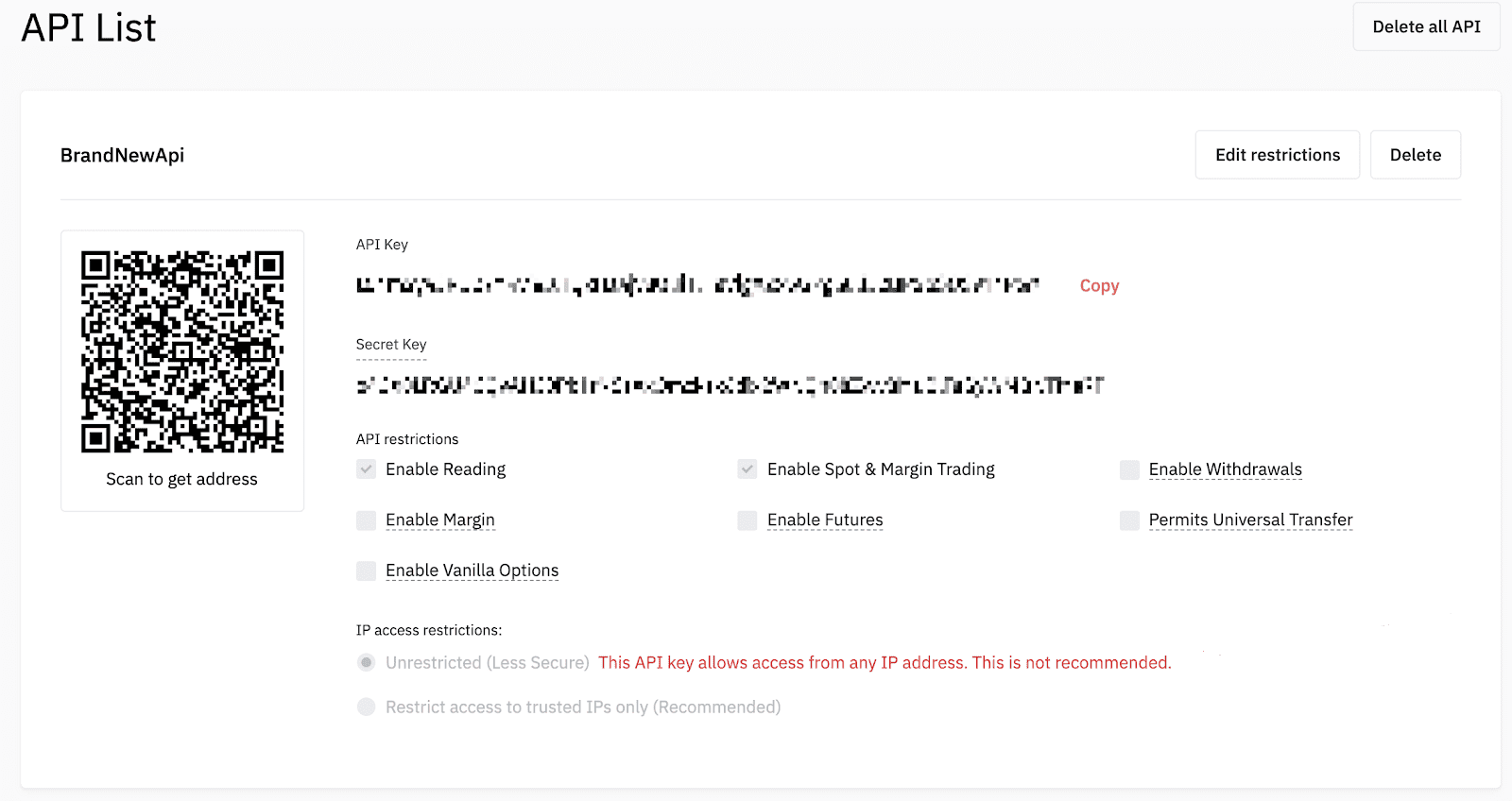 Step 3: Change the IP access restrictions to 'Restrict access to trusted IPs only (Recommended)'.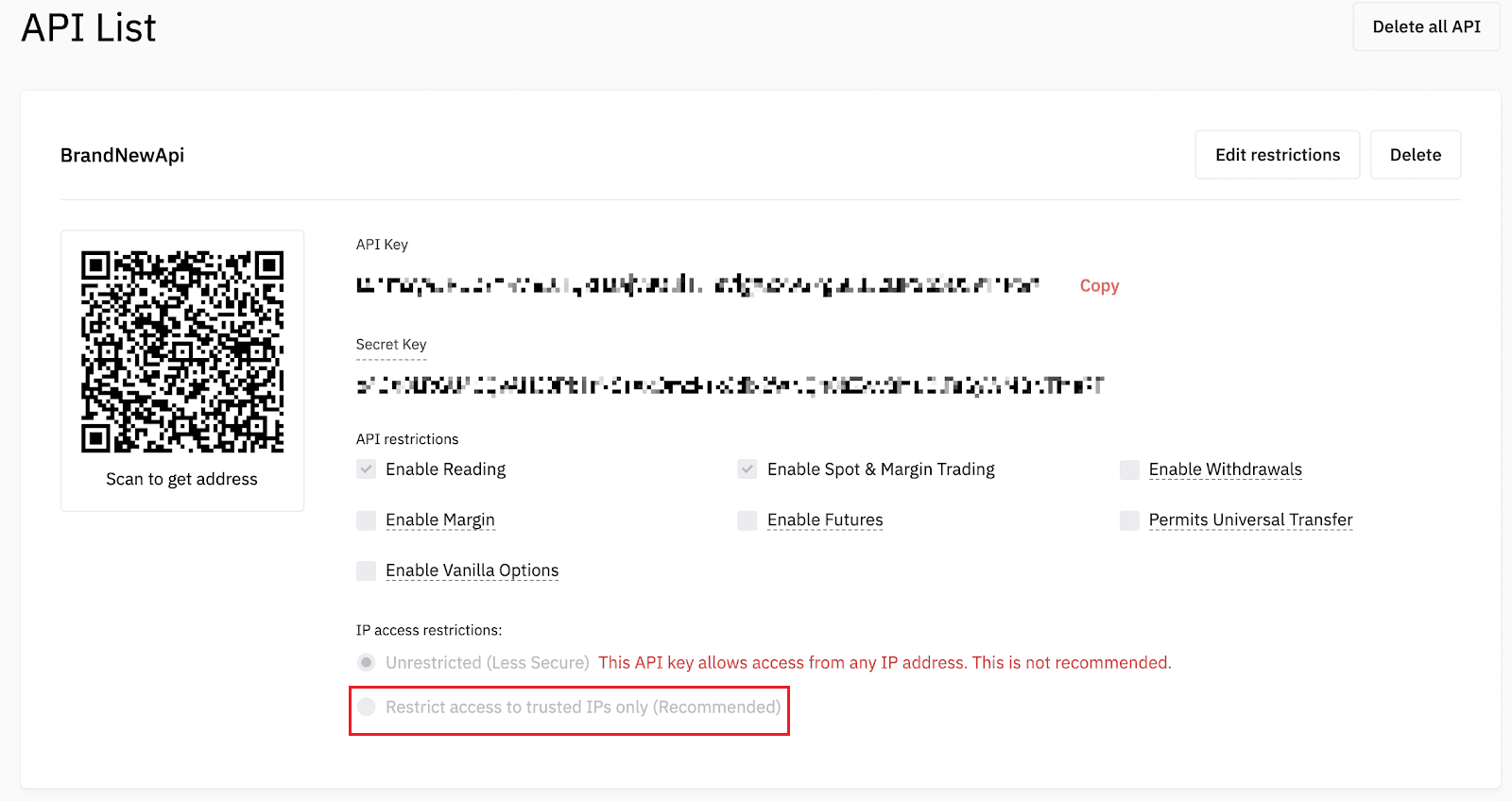 Step 4: Add the following trusted IPs from Alpha Impact 
Copy-paste each IP address below:
52.220.91.198 , 13.213.195.58 , 34.143.176.17 , 35.240.143.136
Now your API keys won't expire and the security of the keys will be increased. You may still remove the API keys manually if you ever want to stop connecting your exchange account. Whatever you're trying to do on Alpha Impact, you will never miss another trade due to API expiration again. 
Connect your Binance to Alpha Impact now!
About Alpha Impact
Crypto Made Easy.
Alpha Impact is a social trading platform designed to bring trust to crypto trading. Whether you want to copy an expert trader automatically or you're already a crypto trader and want to build and monetize your following, we're building the infrastructure to take the guesswork out of crypto trading.
Traders on the Alpha Impact platform are some top-performing crypto traders. In good markets or bad, our traders are incentivized to share their trades and trading strategies through the Alpha Impact platform. Finally, a place where users can filter through the noise and learn about crypto trading from experts with a visible track record. Even better, traders have an incentive to share their investment thesis, analysis of the market, and the reasons behind their trades.
We share our fees with traders, meaning that there is finally an incentive for expert traders to share their activity and views with crypto enthusiasts and beginners.
Built by experts from the traditional finance space, our philosophy is to empower everyone to become a crypto trader. Whether you're a beginner wanting to learn from an expert, or an expert wanting to get paid, we're here to democratize access to this industry, one trade at a time. 
App | Whitepaper | Telegram | Telegram ANN | Medium | Twitter | Facebook | LinkedIn | Github | Instagram | Youtube | Tiktok